I really like this dress even though it looks like it's choking me.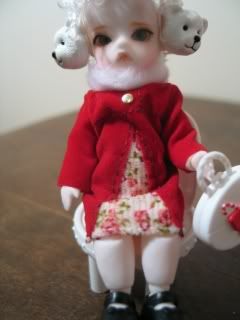 Feel the icy blast of my cold heart, fools!

Supposedly, there's this holiday called Christmas coming up that's even bigger than Halloween. The girl told me that she'd explain how it all works today. I really hope there's more candy involved.