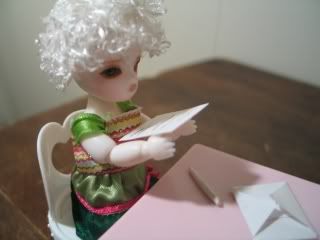 What are you doing?

Evangeline: Writing a letter.

To whom?

Evangeline: *stare*




You do realize that you have to have a person to send it to, right?

Evangeline: But...but I thought that you just put it in the mail and I'd get a letter back?

No, you have to have someone to write to. You need an address. You don't even have stamps.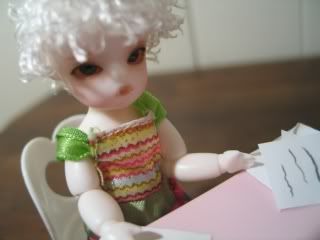 Evangeline: YOU NEVER TEACH ME ANYTHING! HOW WAS I SUPPOSED TO KNOW?

*wince/duck*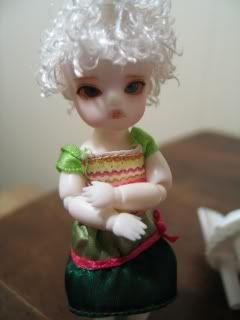 You could write a letter to me...I would write you back.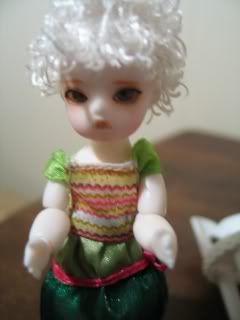 Evangeline: Would you?

Yes, and I promise I'll start teaching you more things.