I got my package from Minnaloushe. That girl certainly does have style.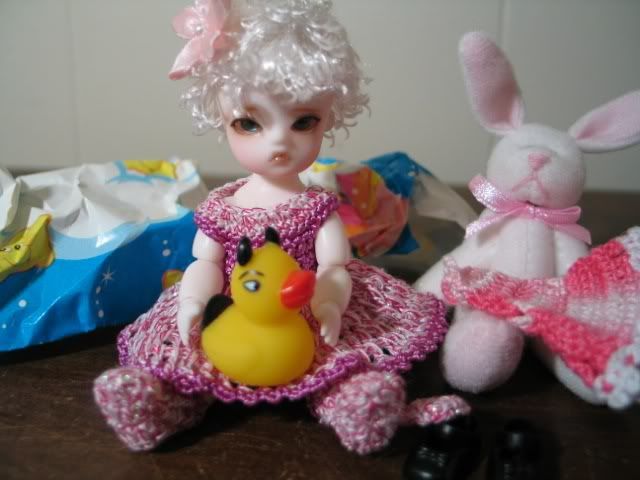 I'm thinking that this being nice thing really does pay off.




I wanted to take a relaxing bath and play with demonic duck; but the girl told me I can't actually take a bath.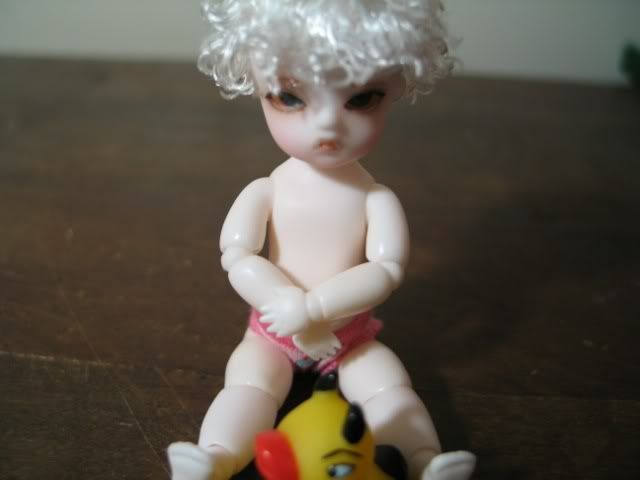 So instead, I glared a whole right through the middle of her head.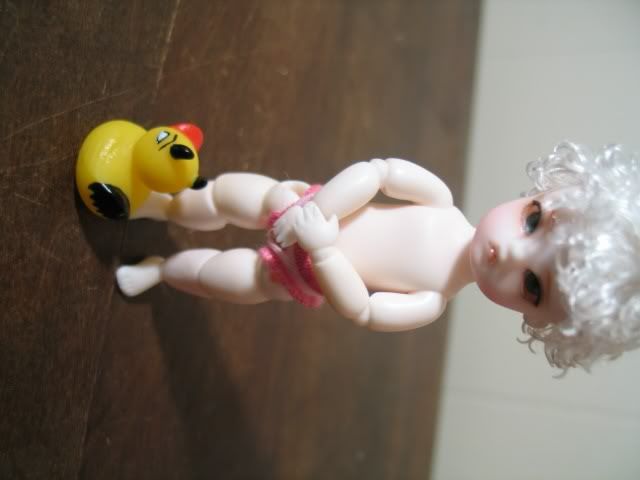 While I did that she insisted on taking pictures of me in nothing but my underoos. Jerk.