she woke me up at the butt crack of dawn this morning. well, not THAT early; but i am most definately not a morning person, as you can see...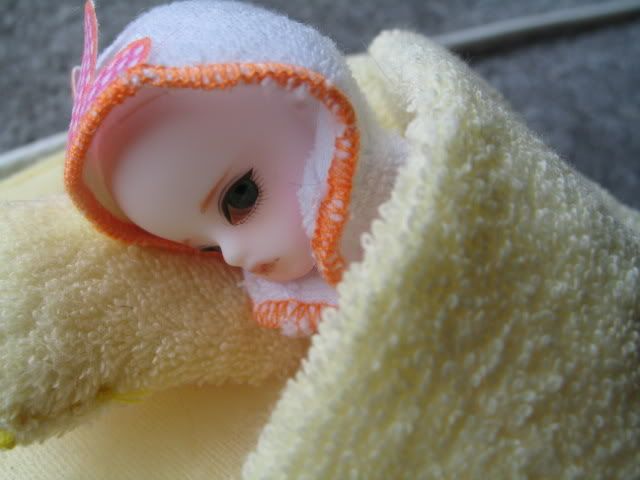 she was laughing at me, saying that i looked like an alien without my wig on. i wouldn't tolerate this clown behavior.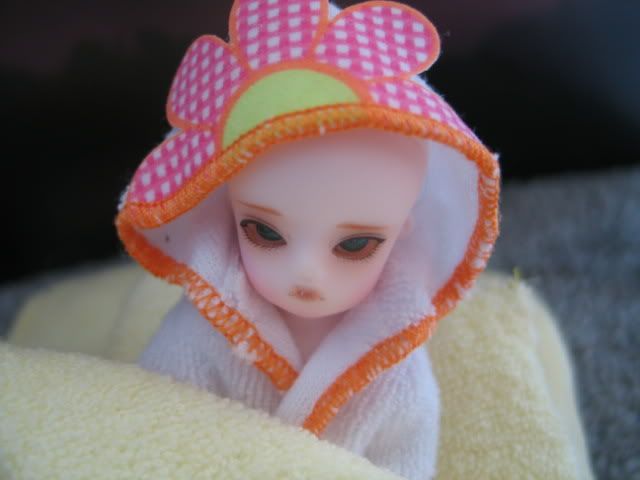 so i reached under my mattress....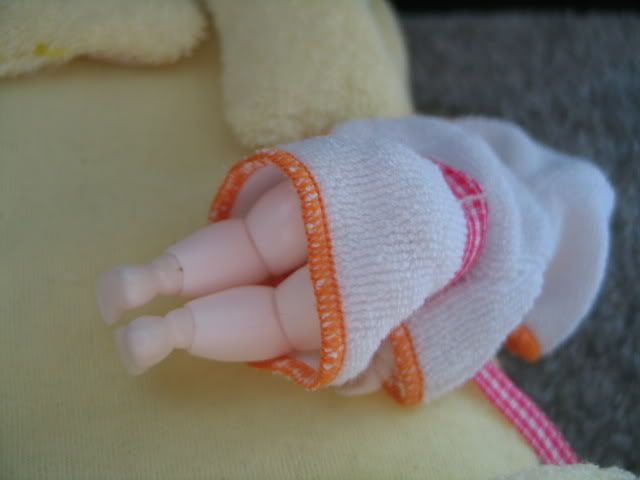 and pulled out my HUGE screwdriver for just such occasions.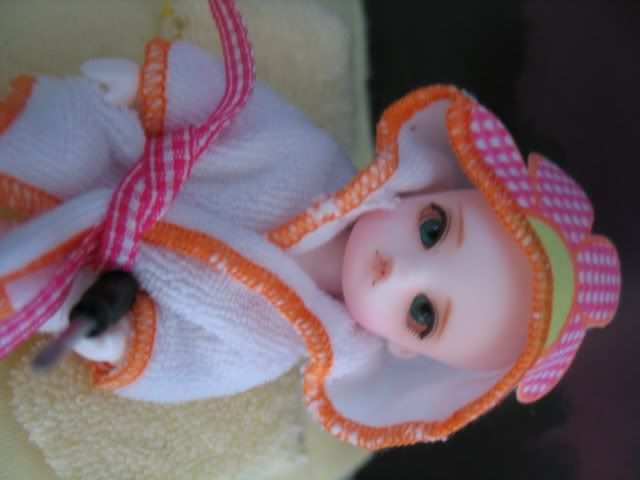 that should teach her.

lesson learned: evangeline is NOT a morning person.