when i finally woke up sometime around noon today, i was more than ready to hit the beach; but the human girl informed me that summer was just now ending and it was actually going to be winter soon. luckily for me, she dug out a huge book of scenic places and we had a photoshoot with a florida under the sea backdrop.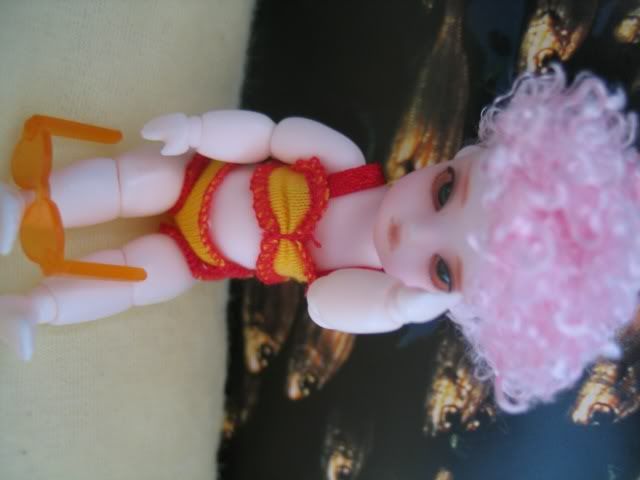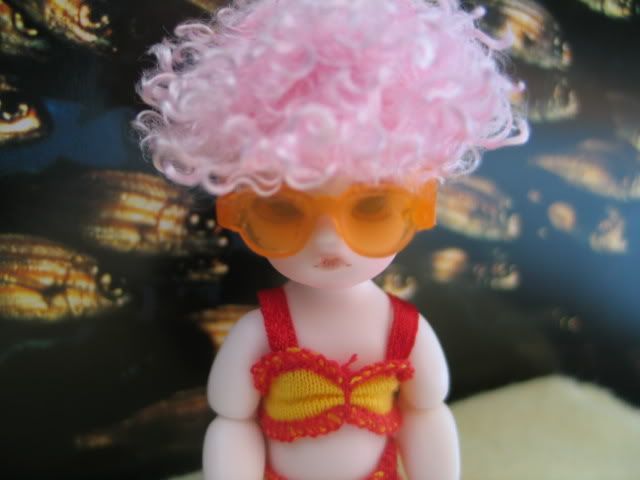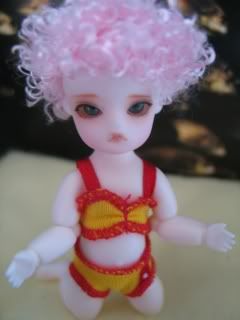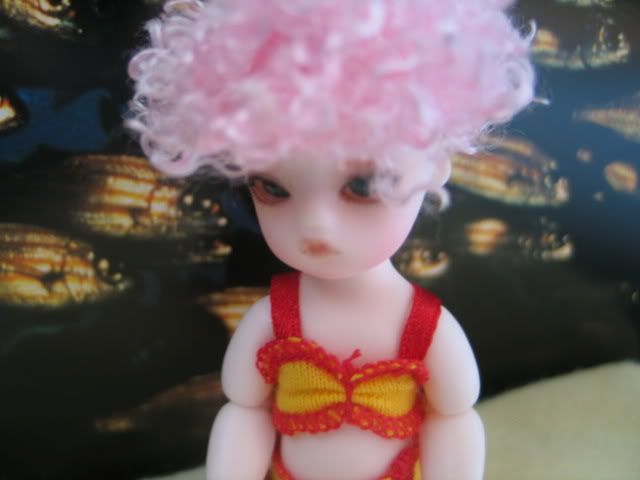 i totally look like a young marilyn monroe.

anyway, she talked me into a winter shoot as well. so i picked out a snowy backdrop and some fancy snow bunny duds. (i think that i'm starting to actually LIKE photoshoots....nothing wrong with being the center of attention)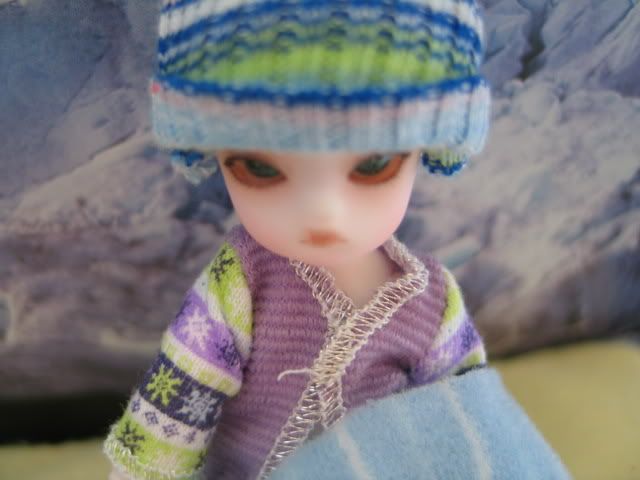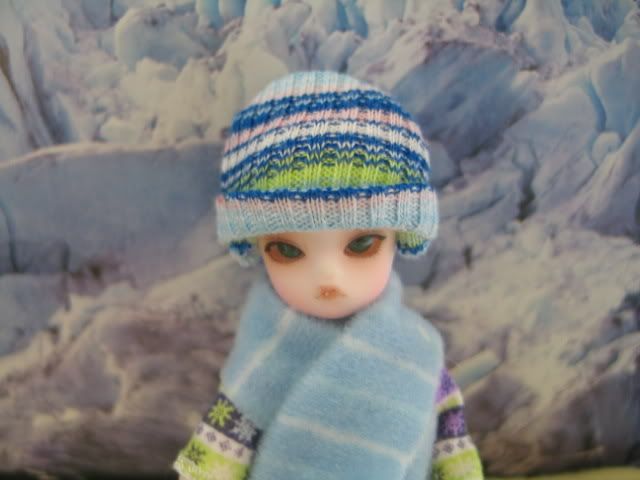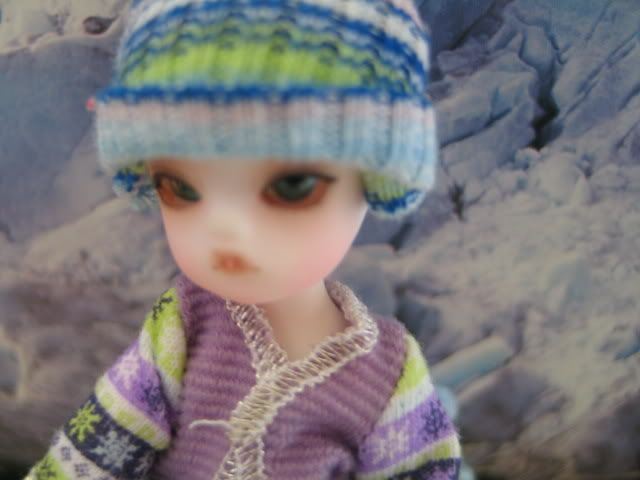 i think i'm going to look into a modeling career after all...